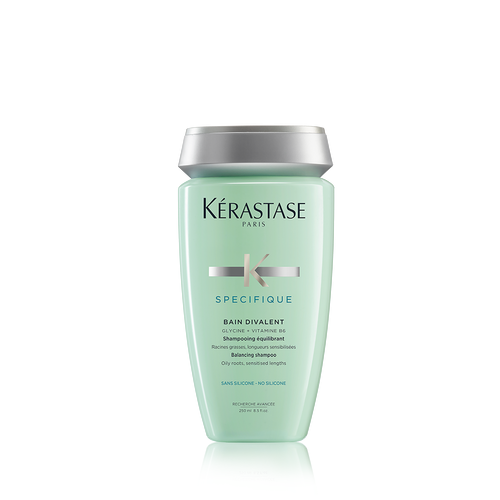 Bain Divalent is a shampoo to treat oily roots & help regulate the overproduction of sebum. It cleanses & purifies the scalp, while the hair fibre is treated to regain softness and shine.
Key Benefits
Treats oily roots regulating sebum overproduction
Cleanses and deeply purifies the scalp
Nourishes sensitised areas and dry ends
Helps hair fiber to regain softness and shine
How to apply
Apply to wet hair, massage to activate micro-circulation.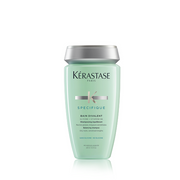 Bain Divalent