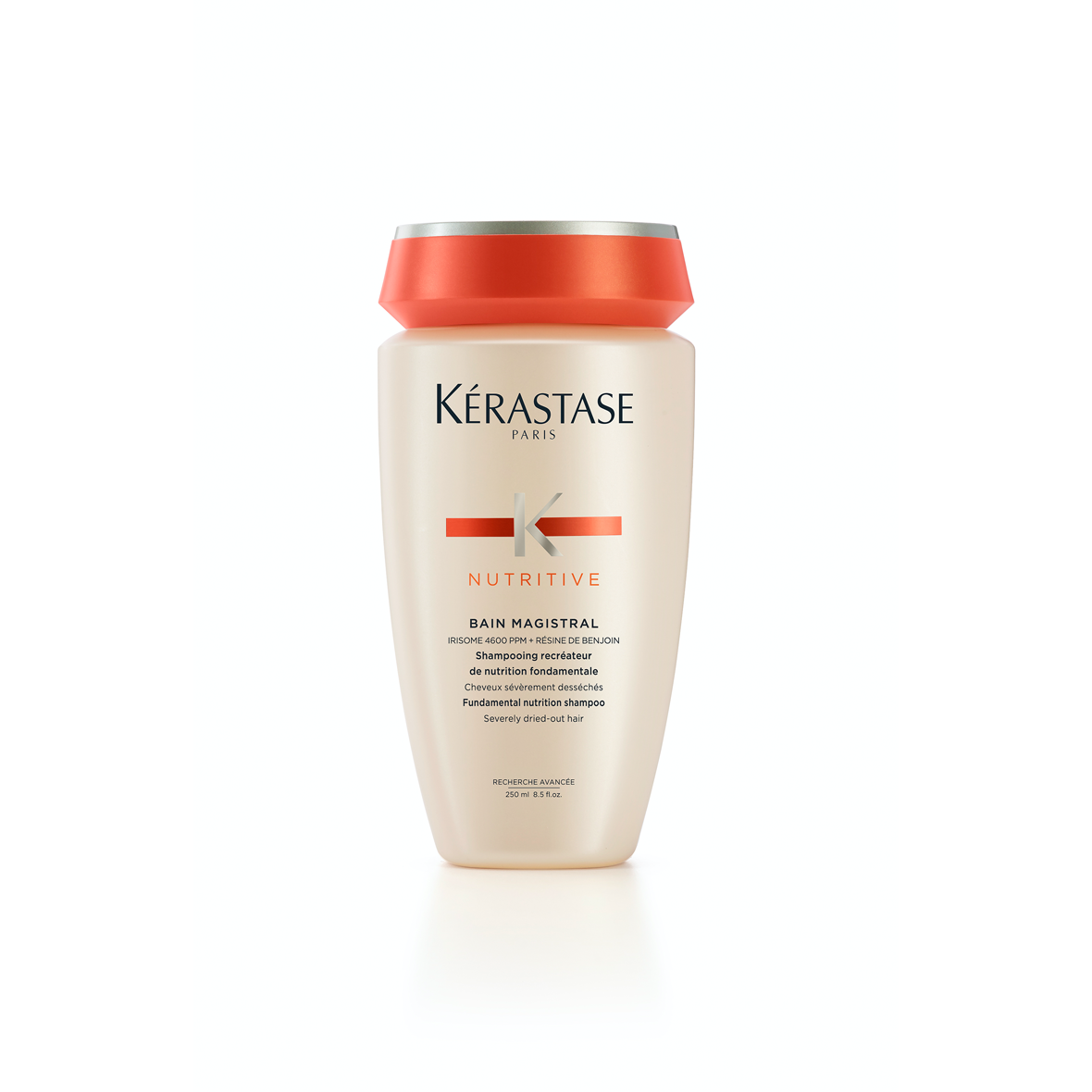 Bain Magistral is a deep-penetrating nutrition shampoo for severely dried-out hair. Its combination of a number of active nourishing ingredients provide deep nourishment to the root, preparing hair for treatment.
Key benefits
Removes impurities
Prepares hair before treatment
Smooth and soft touch
Supple texture
Radiant shine
High manageability
How to apply
Apply to wet hair. Massage. Emulsify. Rinse. Repeat twice.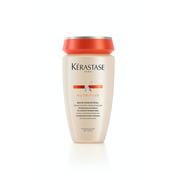 Bain Magistral