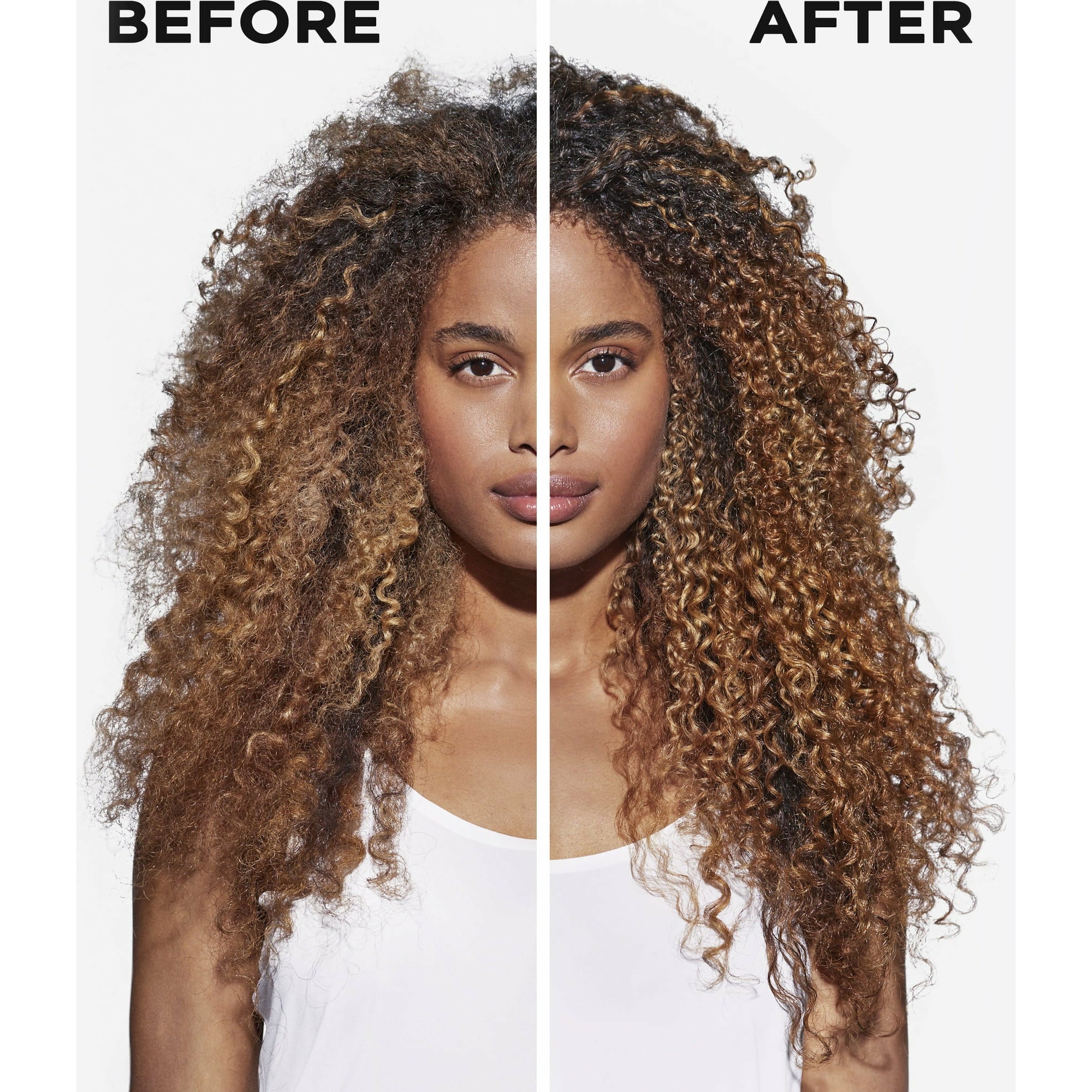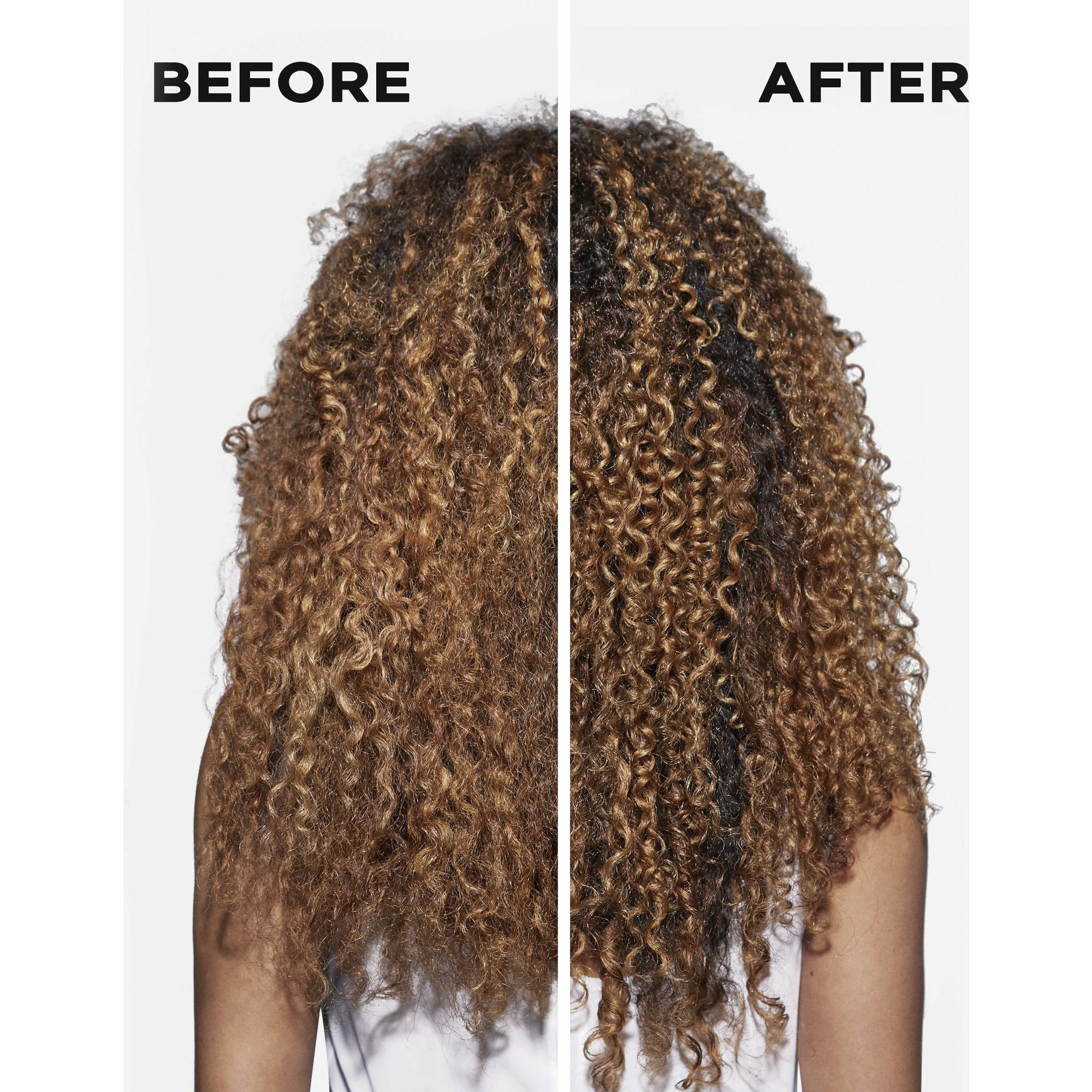 Bain Riche Chroma Respect
Bain Riche Chroma Respect is a rich nourishing protective shampoo for all types of sensitized or damaged color treated hair, mostly adapted for medium to thick fiber. Highly nourishing formula cares for hair while respecting and preserving hair color. Sulfates-free.
How to apply:

Wet hair then thoroughly remove excess water before applying a quarter-sized amount of shampoo touch by touch onto 5 key zones of the hair. Add water and emulsify. Focus this first wash on the scalp using finger tips to massage the scalp and remove impurities. Rinse thoroughly. Apply a second quarter-sized amount of shampoo touch by touch and add water. The second lather will produce a more abundant foam which will help cleanse lengths all the way to the ends. Rinse thoroughly. Follow with a Chroma Absolu Fondant, Masque or Soin Acide.

Apply the shampoo to wet hair, massage well to release its rich, airy lather and aromatic fragrance. Rinse well. Perform two shampoos before proceeding to Soin Fondamental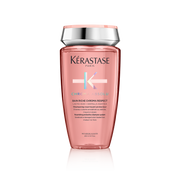 Bain Riche Chroma Respect