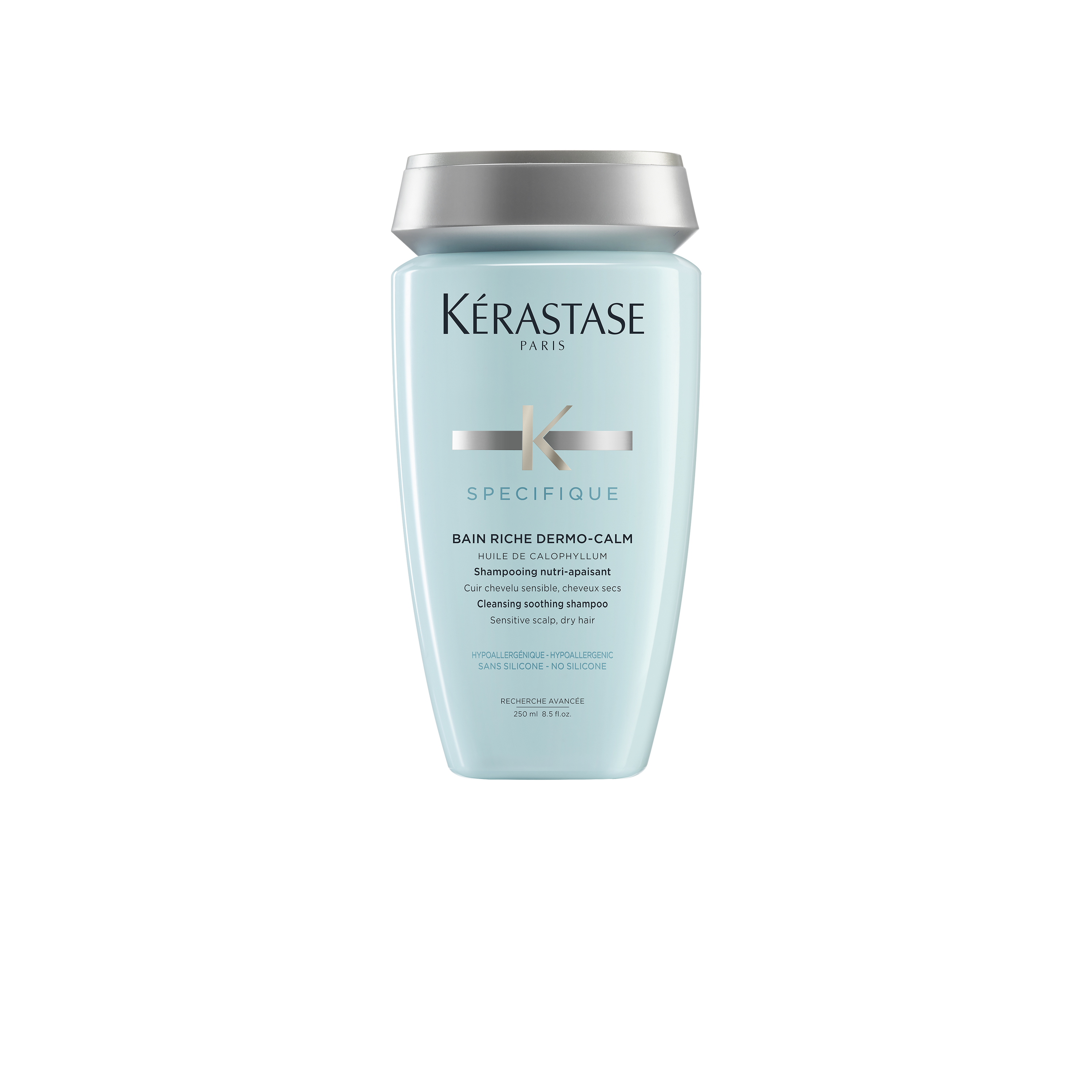 This hypoallergenic soothing shampoo purifies and treats the sensitive scalp, while nourishing dry hair. The scalp is removed of impurities while hair feels soft and nourished.
Key benefits
Fights the causes of itchy scalp
Cleanses and soothes the irritated scalp
Nourishes the hair lengths leaving them soft and supple
Soothes and purifies the scalp for an instant relaxing feeling
How to apply
Apply to damp hair, emulsify, massage and rinse.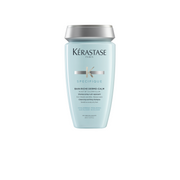 Bain Riche Dermo-Calm