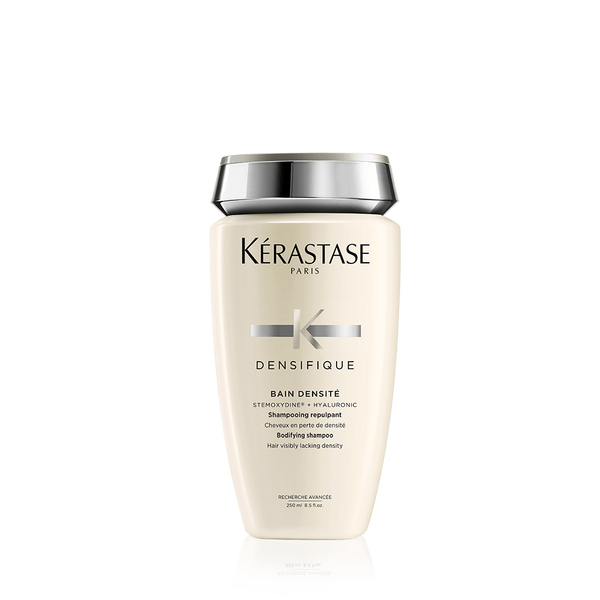 Hair thickening shampoo designed to restore abundance, lushness and bounce to hair in loss of density. A fuller denser hair mass is revealed.

Key benefits
Enhanced bounce & body
More texture, substance and resilience
Hair is more resistant
Hair is fully densified
Strengthens hair fibre
Hair appears thicker
How to apply
Apply to damp hair, emulsify, massage and rinse. 
Bain Densité