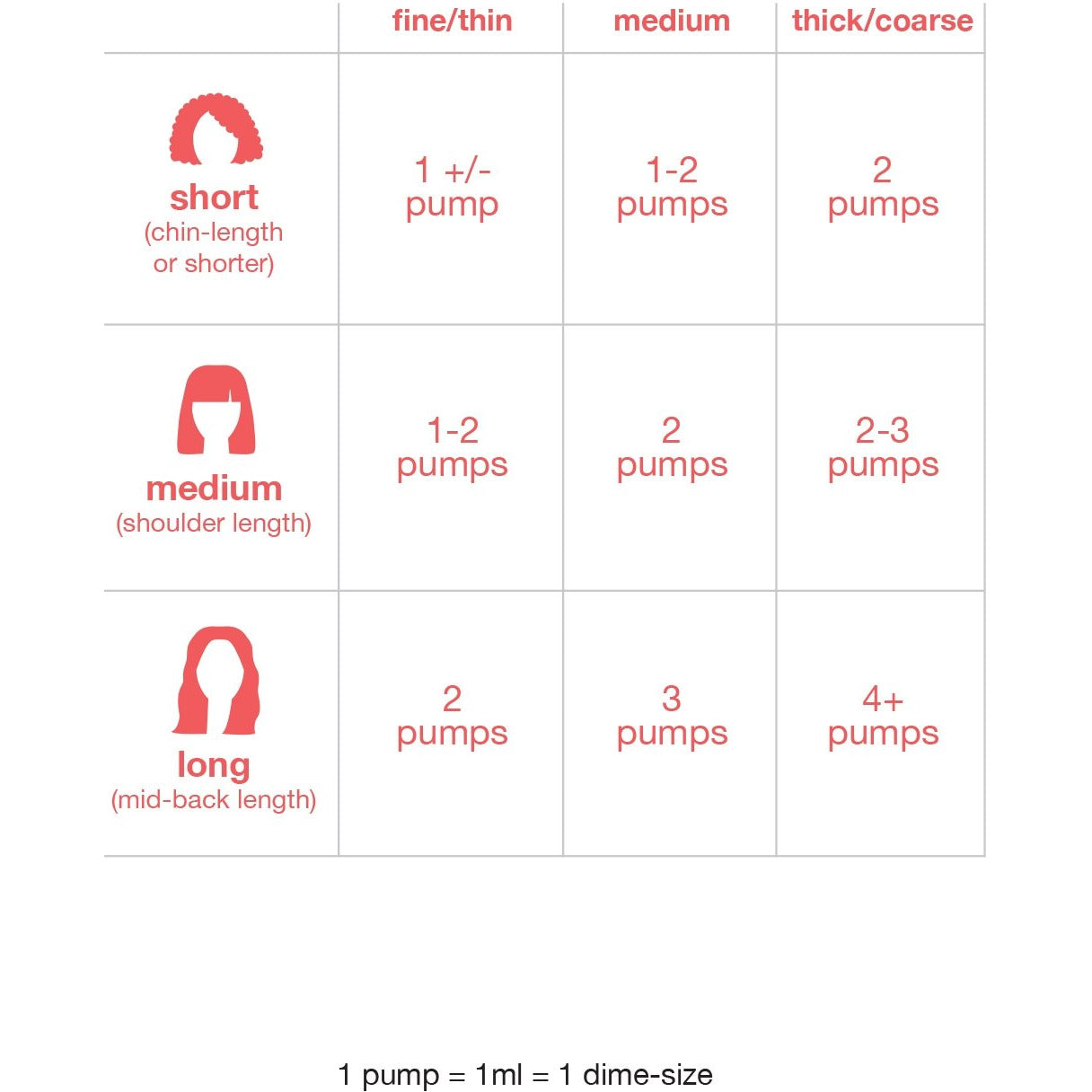 K18 leave-in molecular repair hair mask 5ml
This patented bioactive peptide treatment strengthens and improves elasticity while reversing damage from chemical services, thermal styling, and mechanical styling. For all hair types.
REPAIRS DAMAGE CAUSED BY
Bleach + Color

Heat

Chemical Services

Mechanical Styling
How to use
Shampoo, do not condition. Towel dry thoroughly.
Begin with 1 pump of K18 Mask and add more as needed depending on the length, thickness, and condition. Work evenly into hair, one pump at a time, from ends to roots.
Let sit for 4 minutes to activate.
Do NOT rinse out. Style as usual.
The dos & don'ts
Do use a clarifying shampoo if you're a heavy product or dry shampoo user.
Do dry thoroughly with hair towel or turban before application.
Do wait the full 4 minutes before styling or applying another product.
DO use every 4-6 shampoos consecutively to see and feel the full results.
DON'T condition your hair before applying K18.
DON'T use too much.
DON'T rinse it out.
K18 Mask was not formulated to work like a regular conditioner. Although some find it provides adequate softening and smoothing properties, others may prefer enhanced conditioning benefits by adding a leave-in conditioner after the four-minute processing time. On the days that you are not using K18 Mask, use your regular in-shower or leave-in conditioner as usual. If heat styling, use a heat protectant after the four-minute processing time. You may also layer additional styling products on top of the mask if needed.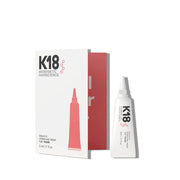 K18 leave-in molecular repair hair mask 5ml