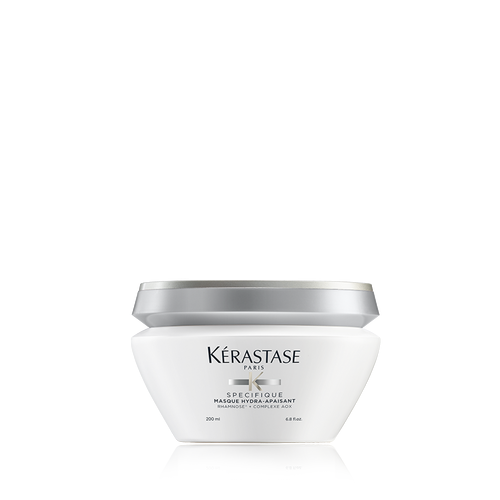 An in-depth scalp treatment that soothes and hydrates the scalp. Ideal for all hair types and treating sensitised scalps, it leaves the scalp refreshed and hair supple.
Ket benefits
Scalp balancing and nourishing properties
Leaves a cooling and soothing sensation on scalp.
Provides softness, preserving the lightness and fiber tonicity
Anti-oxidant promoting a healthy scalp
How to apply
Apply to the scalp on wet and non-wrung hair, then massage by extending to the lengths of the hair. Leave in for 3 minutes, then rinse.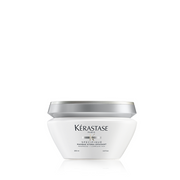 Masque Hydra-Apaisant