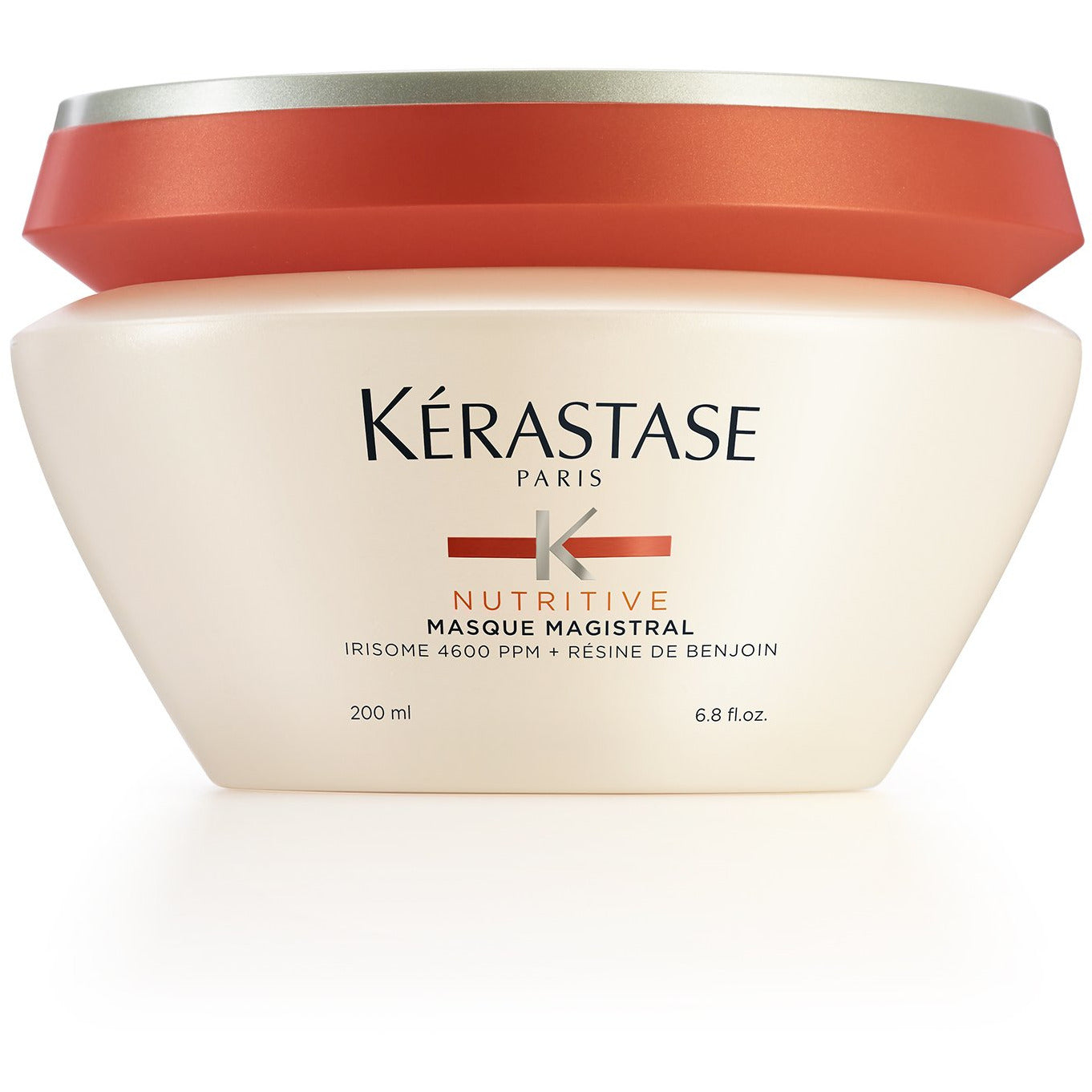 Masque magistral is a deep penetration nutrition mask for severely dried out, thick hair. This masque has a combination of active ingredients to make hair soft and supple. 

Key benefits
Nourishes the hair in depth
Soft and smooth touch
Supple texture
Radiant shine
Easier to detangle
Highly manageable
How to apply
Apply to washed and towel-dried hair. Massage onto lengths and ends. Leave on for 5 minutes. Emulsify and rinse thoroughly.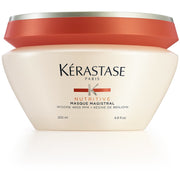 Masque magistral