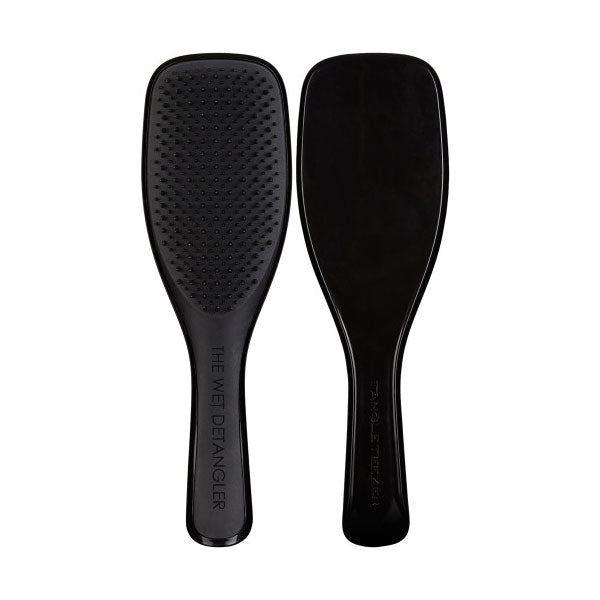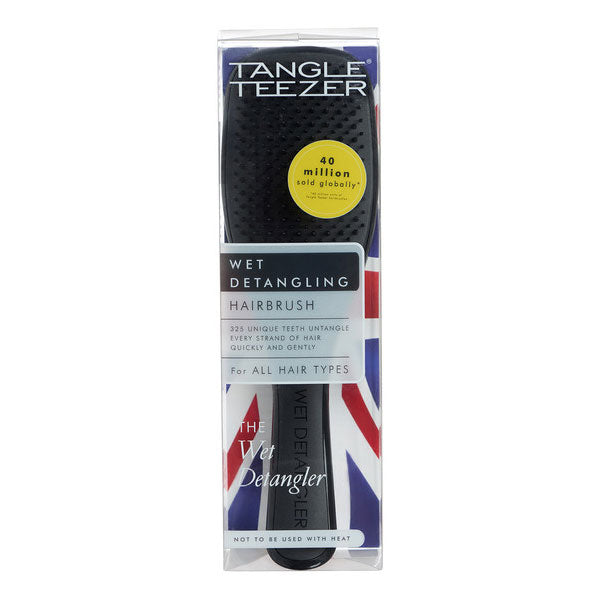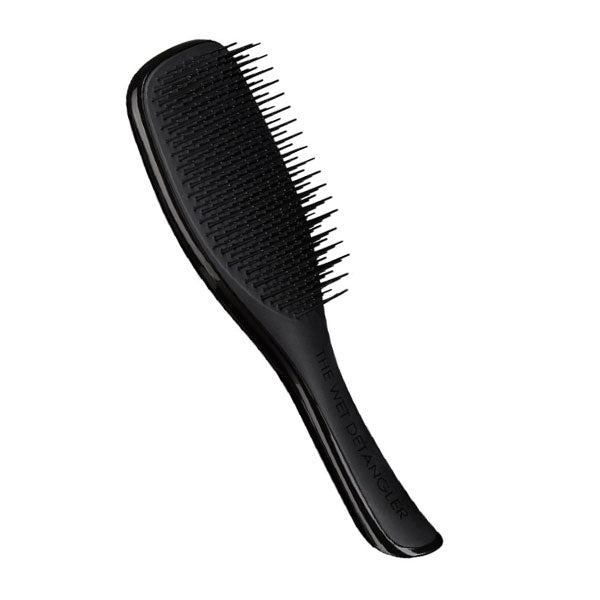 Tangle Teezer Wet Detangler
The Wet Detangler is our newest hair brush and understands how to treat wet and fragile hair with expertise. With 325 unique teeth that flex over tangles and knots with every single stroke, hair is quickly detangled confidently whilst helping to reduce breakage. 
How to use
Glide Tangle Teezer through wet hair to remove tangles.

Dry and style as desired.

Tangle Teezer can also be used to distribute conditioners and treatments evenly through hair and provide the scalp with a revitalising massage.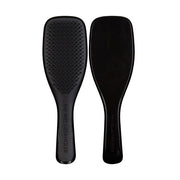 Tangle Teezer Wet Detangler